At the time of writing, I'm in DC.  I ran into a little problem that created another little problem.
The First Problem: My Cell Phone's Battery Life
I'm not really sure I need to type anything here.  Many phones don't last a full day anymore.  Mine included.  Because of that, I decided to buy a rechargeable battery (like a Minty Boost, only less cool because of the Duragizer® logo.
The Second Problem: Blister Pack

Not wanting to wait an instant on getting this little thing charged, I got back in the room and realized that since I flew here with no checked baggage, I have nothing to open this with.  Nothing except an inkpen and a Maguiver attitude.
I used the pen like I was trying to kill the back side of the blister pack, which is so unlike the calm slicing I would normally do with my pocket knife.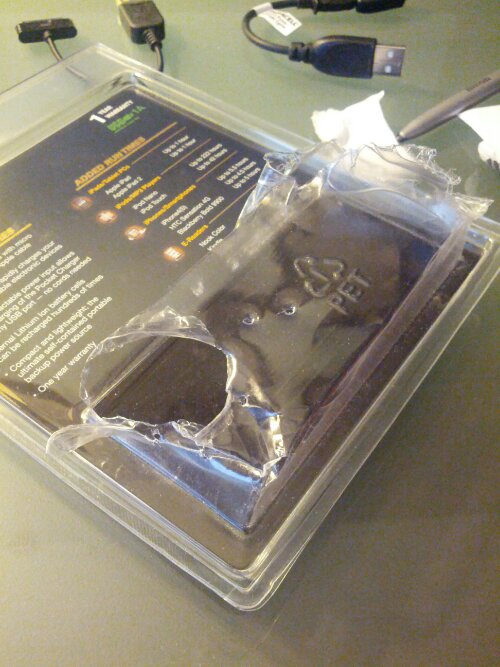 So after a few stabs, I started to notice that the pen was giving it's all.  It had, with me at the hand, decided that some plastic was not going to stop it.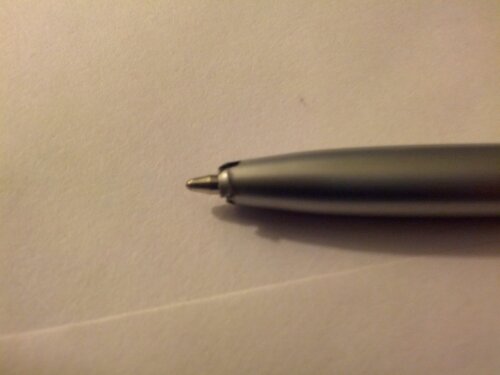 At first, it just showed around it's tip.  But it wanted to press on.  It was NOT going to give up.  I thought I heard it say "Live free or die!" as I stabbed two more times.  With a crack, I realized the pen had given all it has to give. 
All was not lost, however, the last stab that took the pen's life... er... tip was a critical hit to the blister pack.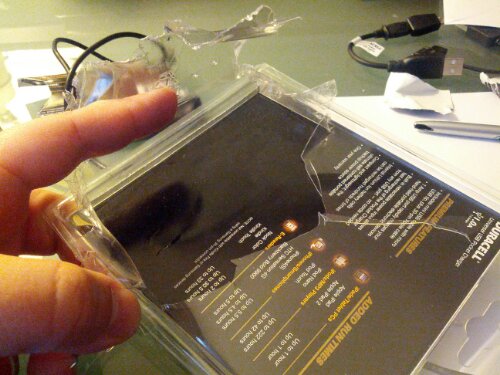 It was up to me - my own bare hands - to finish the job.  And finish, I did.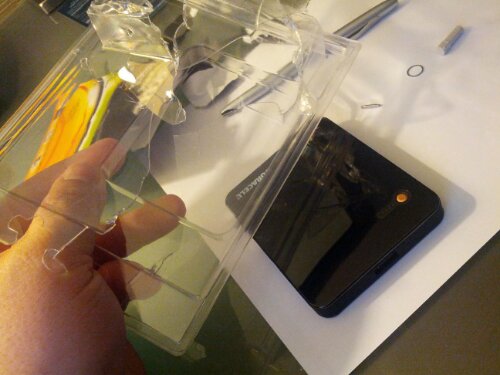 Goodbye Washington Hilton pen.  Goodbye.  Until we meet again at the writing desk in heaven.

This was posted from my phone. As such, the formatting and spelling may be a little off. Also, this was meant to be funny. I'm an engineer, not a comedian, so it very well may be boring. But the part about me hearing the pen, that was fake. The rest of this is real.
About the Author
Andrew is the owner of this blog and enjoys computer programming, building things, and photography. He's a pretty busy guy, which explains why updates to this blog are so infrequent.