I remember when I passed my novice test.  It took 6 weeks to get my ticket.
I took and passed Extra last night.  I just checked the FCC ULS.  I am now AC8JO.  Less than 24 hours later.  That's pretty darn impressive.
So with that thought in mind, I'm moving my website a little - from kc8unn.siliconcreek.net to ac8jo.siliconcreek.net.  Both links will work, though.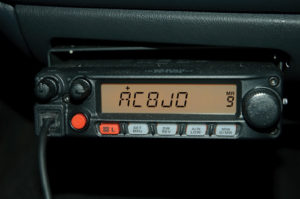 About the Author
Andrew is the owner of this blog and enjoys computer programming, building things, and photography. He's a pretty busy guy, which explains why updates to this blog are so infrequent.